Do you have a lot of free time and do you like to go shopping? Then safely turn off the Internet and go on a pleasant journey through boutiques and shopping centers.
This article is not for you! Those who are interested in the speed of decision-making, who value their time and respect their money, we want to say that in Baku alone there are more than 20 thousand stores! Therefore SHOP.AZ has created a functional website that will help to understand even the most inexperienced user in all the richness of choice. So, we invite you to take a walk in this virtual shopping center!
STEP ONE: In order to get to the online shopping center, you only need to type seven characters - SHOP.AZ. And that's all! You get to the mall! At your service more than 150 shops and many sections in three languages ​​- Azerbaijani, Russian and English: appliances, electronics, household appliances, clothing, accessories, children's goods, footwear, furniture, home and garden products, beauty and health, sports goods. , gifts, hobbies, transport, pets and goods for them, musical instruments and equipment, books, stationery, repair, construction.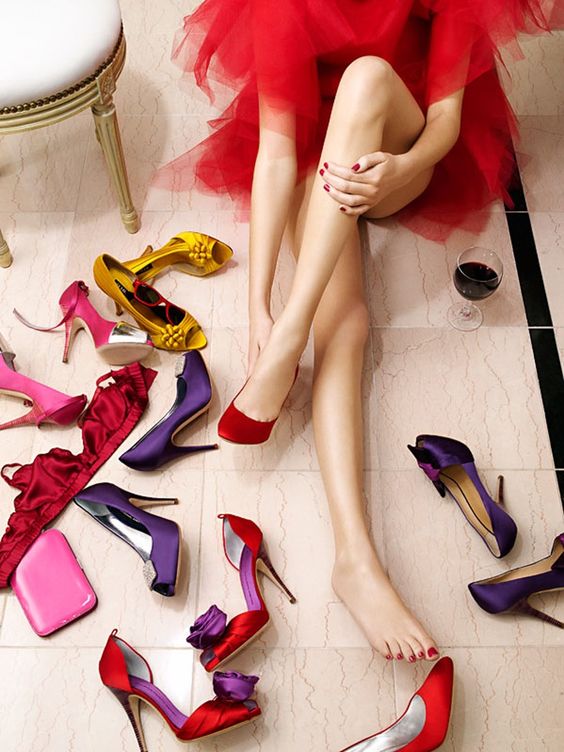 STEP TWO: You quickly and comfortably find the necessary goods. Do you need a new dryer or food processor or do you dream of baking homemade bread? Go to the section "Household appliances", do a couple of clicks, choose a brand, read the most detailed information about the selected product, compare the prices and find the address of the store. All stores represented on the site SHOP.AZ, have their own page on the platform, where you can find information about the store itself, and about the goods, prices, discounts, etc. With a single click you can send your order for the goods you liked or needed directly to the store, being on the platform SHOP.AZ. Your order will immediately arrive to the store curator, who, having phoned with you, will answer your questions and place an order. And yes, some of them make delivery to any place convenient for you. And if you still decide to get out of the house, you already know where to go and what to buy!
STEP THREE: At SHOP.AZ you can easily find out a wide range of any of the 150+ stores that represent your product.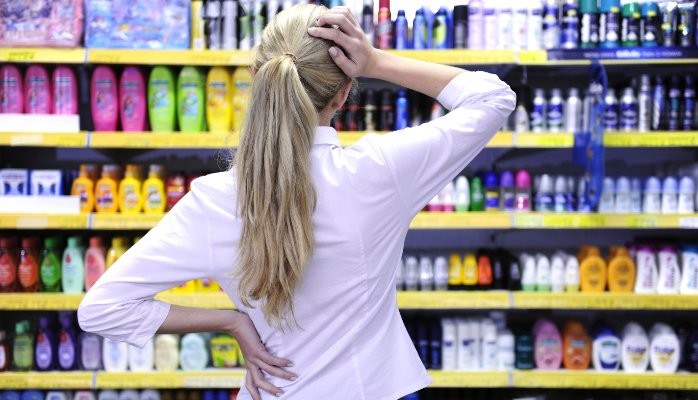 STEP FOUR: Great attention is paid to the selection of goods, so here are the most popular brands. The main criterion is quality, and this is the main advantage of SHOP.AZ.
STEP FIVE: The stores display their products on the site at the same prices as in their stores. In addition, you can see not a sluggish 70% discount on the display, and specifically - what kind of goods and at what discount. You do not need to guess where and when the sales will start. In addition, all new items that appear in stores automatically go to the catalog of the site and instantly become available to all its users.
STEP SIX, IMPORTANT: How to pay? Many still like to pay cash, but advanced people and especially the younger generation prefer to use cards. On the site SHOP.AZ under each product you will find a list of payment systems that a particular store accepts and, armed with this information, you can safely go to the store and be spared the need to run around the city in search of the necessary ATM to withdraw cash and pay for purchase.
STEP SEVEN, THE MOST PLEASANT: You made the right decision by choosing SHOP.AZ! Nobody stands over your head when you are looking at a product or suddenly everything suddenly disappears when you need to ask something. From now on, you will get rid of the waste of time, energy and nerves to find the product you need. In this virtual shopping center there are no traffic jams, bad weather and queues, it is available to you around the clock, without holidays and weekends.
With the benefits for customers, we figured out, and now we'll tell you about the pros for the stores.
Cooperation with the online shopping center, in addition to substantial savings on the content and promotion of your site, which is especially important not only for small but large stores, will attract new customers.
Dozens of goods that go unnoticed on the shelves of real stores, by convenient search, are easy to find on SHOP.AZ. It is enough to enter the name of the product in the search box Google search and, Voila, link SHOP.AZ leads directly to the product you were looking for.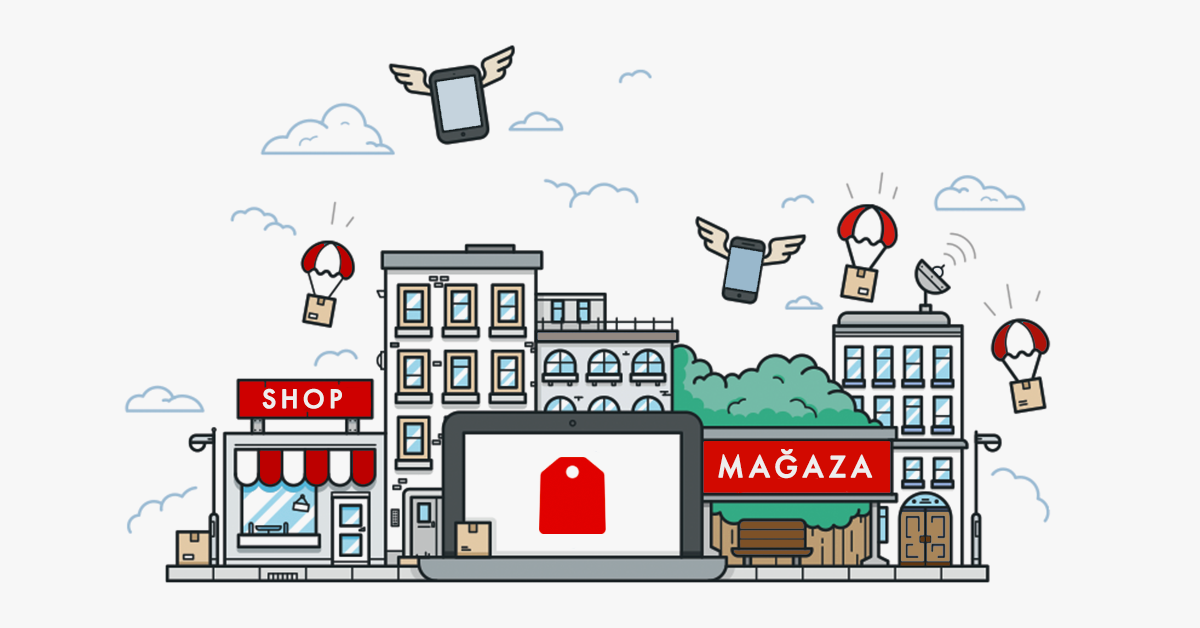 SHOP.AZ, as a new, progressively developing Azerbaijani Internet project, in 2017 was awarded the prestigious award in the field of Internet technologies MILLINET.
Today SHOP.AZ is 150+ stores, more than 600 different categories, over 40 000 products, 125 000 traffic per month, and these figures speak about the site better than any words!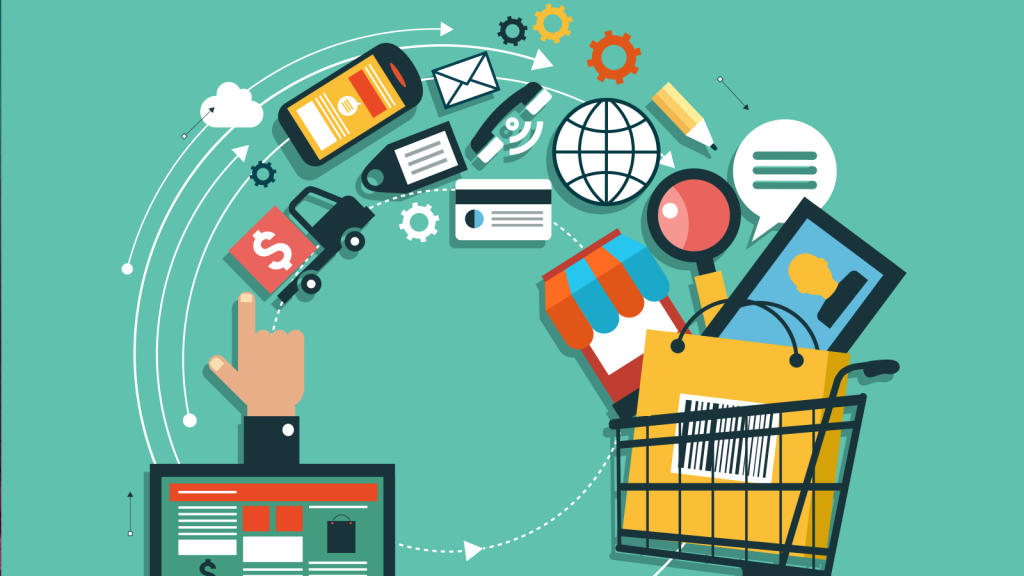 © shop.az, 2018 All rights reserved